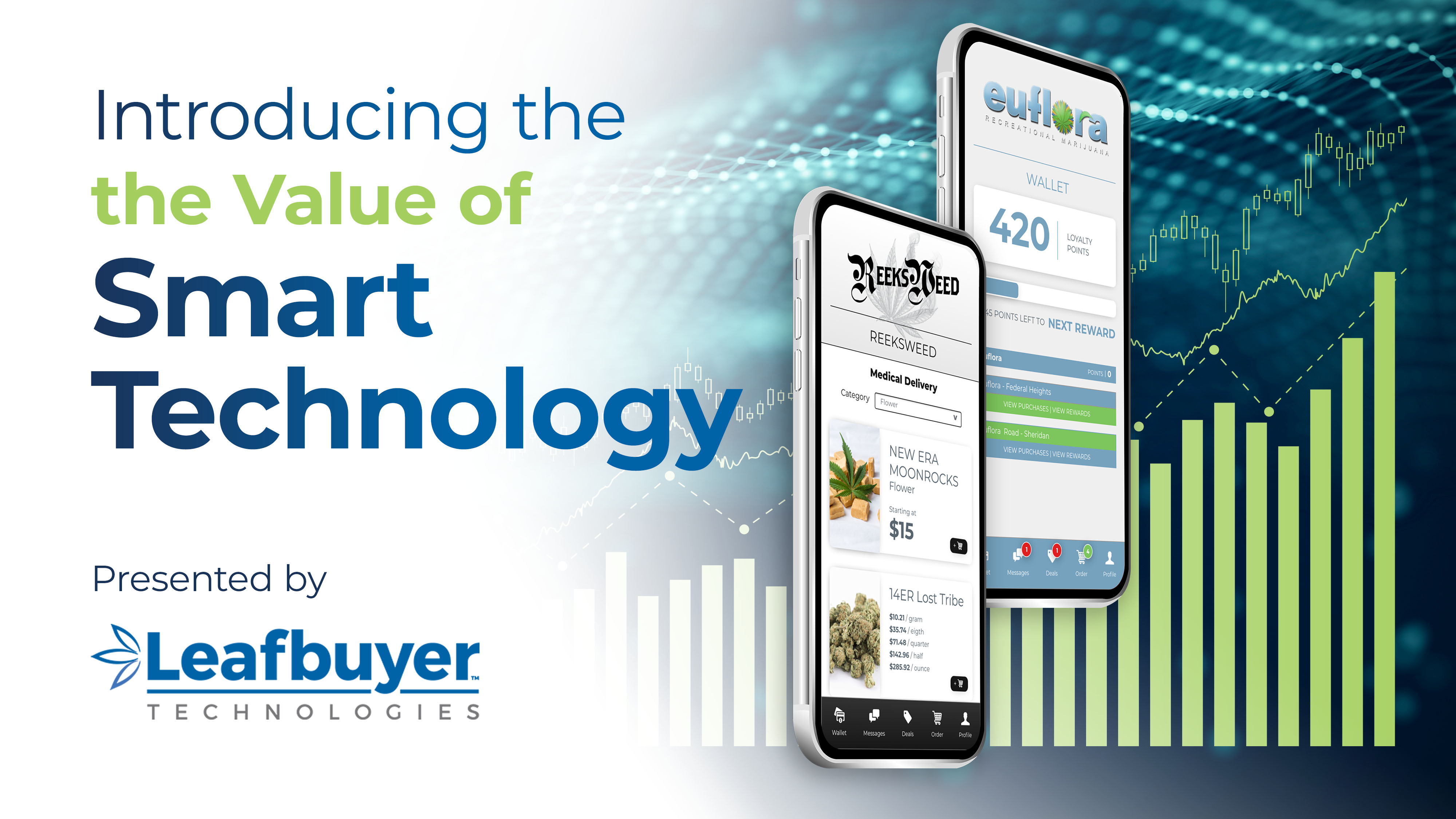 Welcome to the Future of Cannabis Technology!
The brand new Smart Technology line of products has arrived. These tools provide unparalleled abilities to attract consumers, build your customer loyalty list, process online orders, and optimize cannabis businesses.
Learn about the Smart App, the Lead Catcher, the Analytics Dashboard, "LIVE" deals, and other cutting-edge products that are changing the game for dispensaries, deliveries, and e-commerce product companies! See each product in action in this quick 30-minute webinar!
---
Watch Now!
Enter your information below to access this webinar!