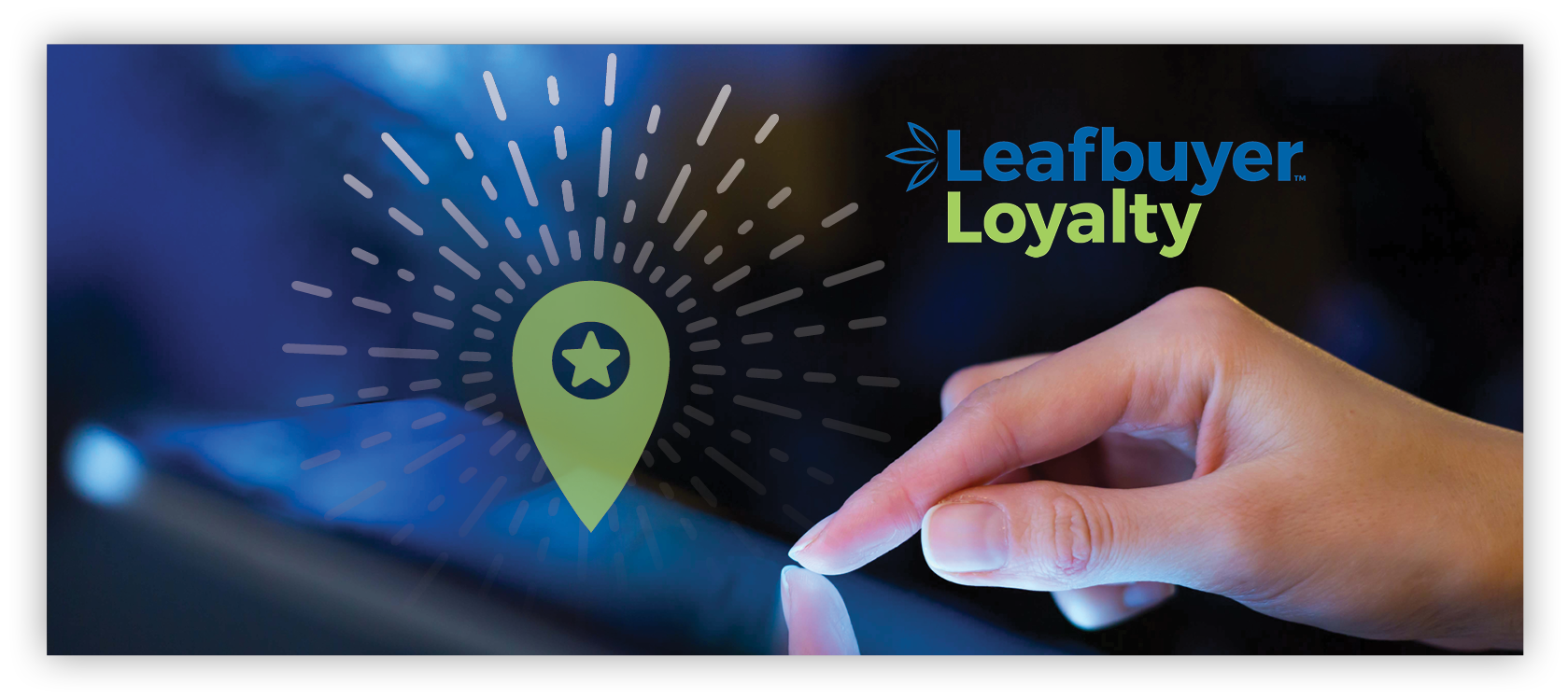 Cannabis SMS and Loyalty Marketing Solutions
Retain your customers with Leafbuyer Loyalty, the industry-leading platform for text message marketing and dispensary loyalty rewards.
---
What is Leafbuyer Loyalty?
Leafbuyer Loyalty is the cannabis industry's leading CRM solution for text message marketing and loyalty. Using its TCPA-compliant platform, Leafbuyer helps hundreds of marijuana businesses — from dispensaries to e-commerce product companies — retain customers and increase sales.
The loyalty platform works hand-in-hand with Leafbuyer's other cannabis marketing products which help businesses attract new customers and process online orders. Thanks to these integrations, Leafbuyer Loyalty is the most powerful way build a loyalty list. Cannabis consumers can join a store's list online through the Leafbuyer Total Access Network which receives over 12 million impressions per month. No other loyalty platform has this capability.