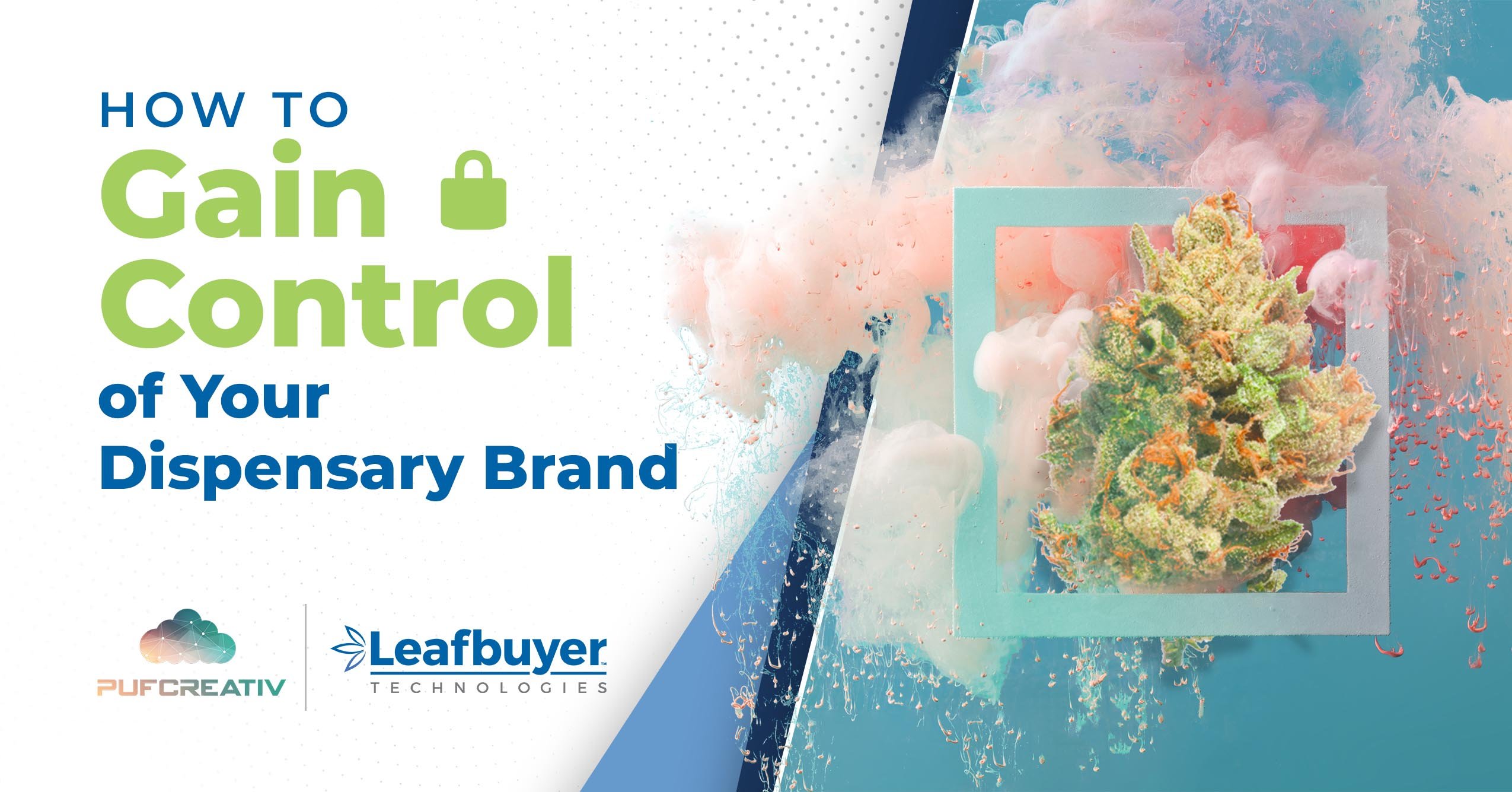 Strengthen your brand and prepare for growth!
In this webinar Leafbuyer Technologies and PufCreativ present cutting-edge tips for modern dispensaries and deliveries who want to reinforce their brands.
Spending time to define one's brand and express it through every marketing channel is what separates great dispensaries from the rest of the pack. Seasoned marketing professionals know that using digital marketing techniques to bolster one's brand is a powerful way to increase customer retention and appeal to new audiences. Watch this webinar to learn the latest techniques!
---
Watch the webinar!
Enter your information below to access this webinar!